is your digital transformation today
Blupoint Technologies is the leading software solution provider in the digital transformation of Turkish media brands.
We have started Blupoint Technologies to streamline the digital publishing process which has been becoming more and more complex for media companies or any brand which would like to reach its audience everywhere.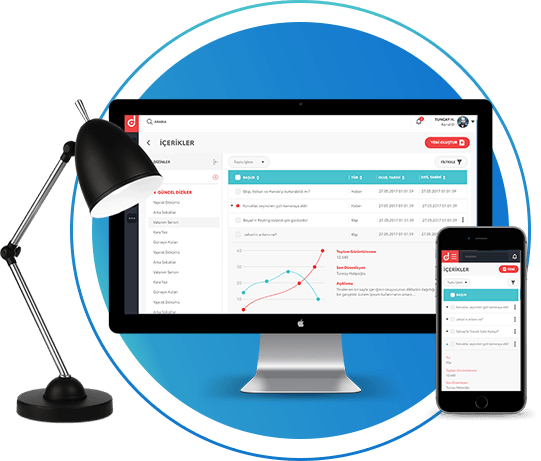 Currently, we are providing our major solutions like CMS, CRM to 16 big media outlets and our video solutions to 100+ companies. Our team is focused on delivering these solutions on a scalable and sustainable model, so we built our solutions with this priority.
Digital publishing became more design centered, more multiscreen, video-centered, integrated with other tools for digital marketing, measurement, advertising, data and social media. It is no more a simple web page. We observed that even a small business is not happy with simple templates or limited solutions to reach its customers.
Blupoint Technologies provides an up-to-date software solution for starting a real digital journey for all companies.