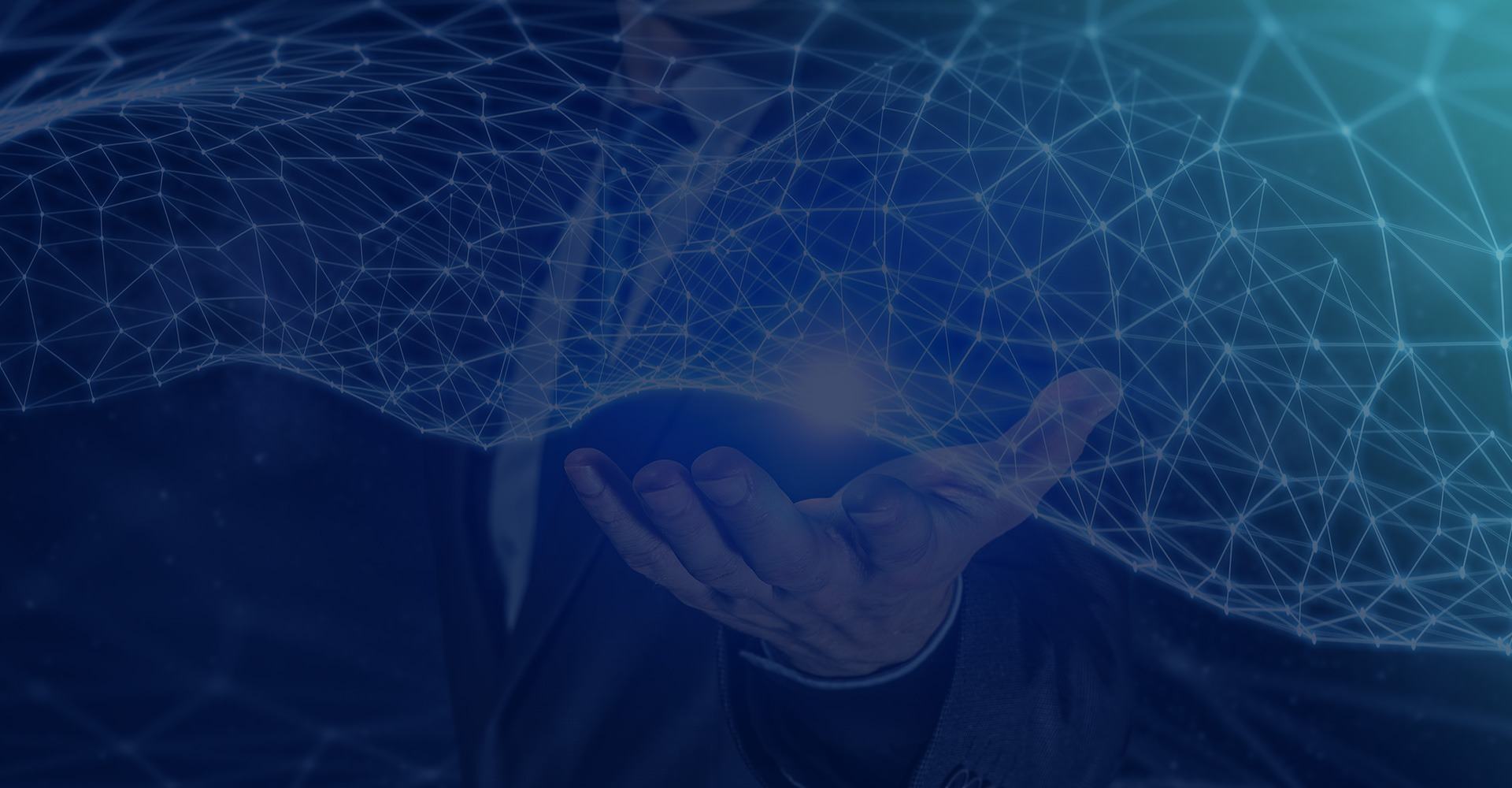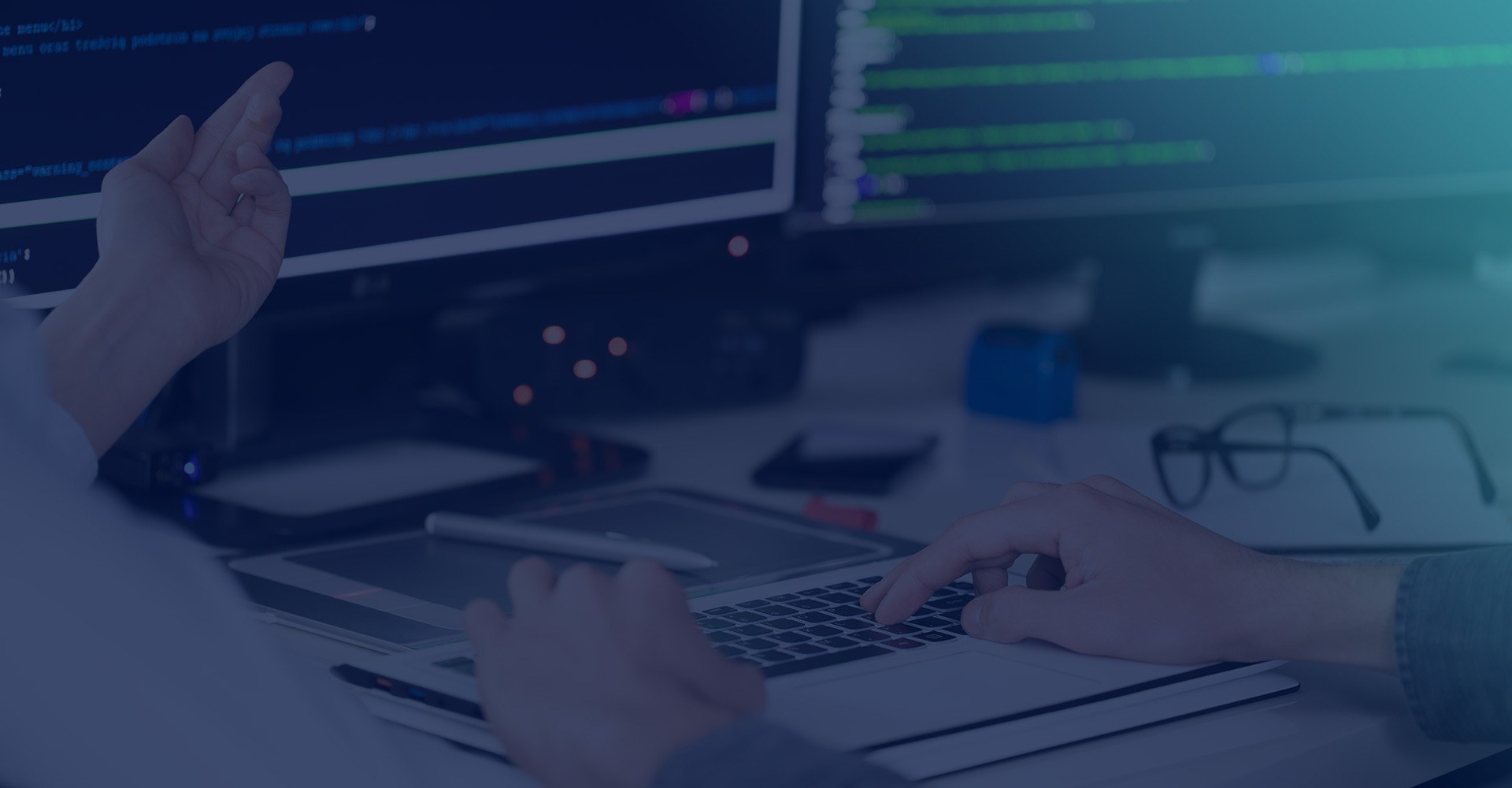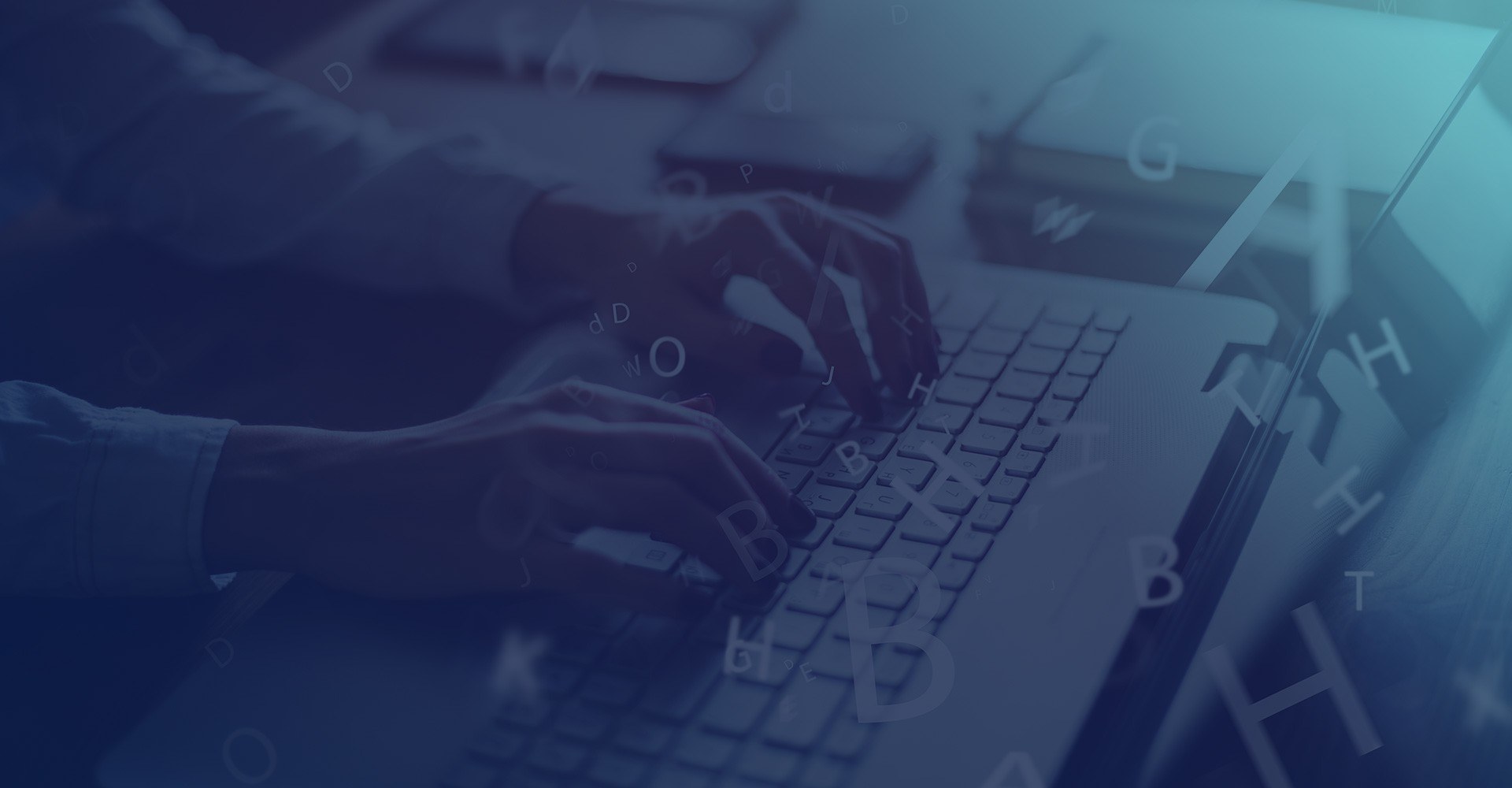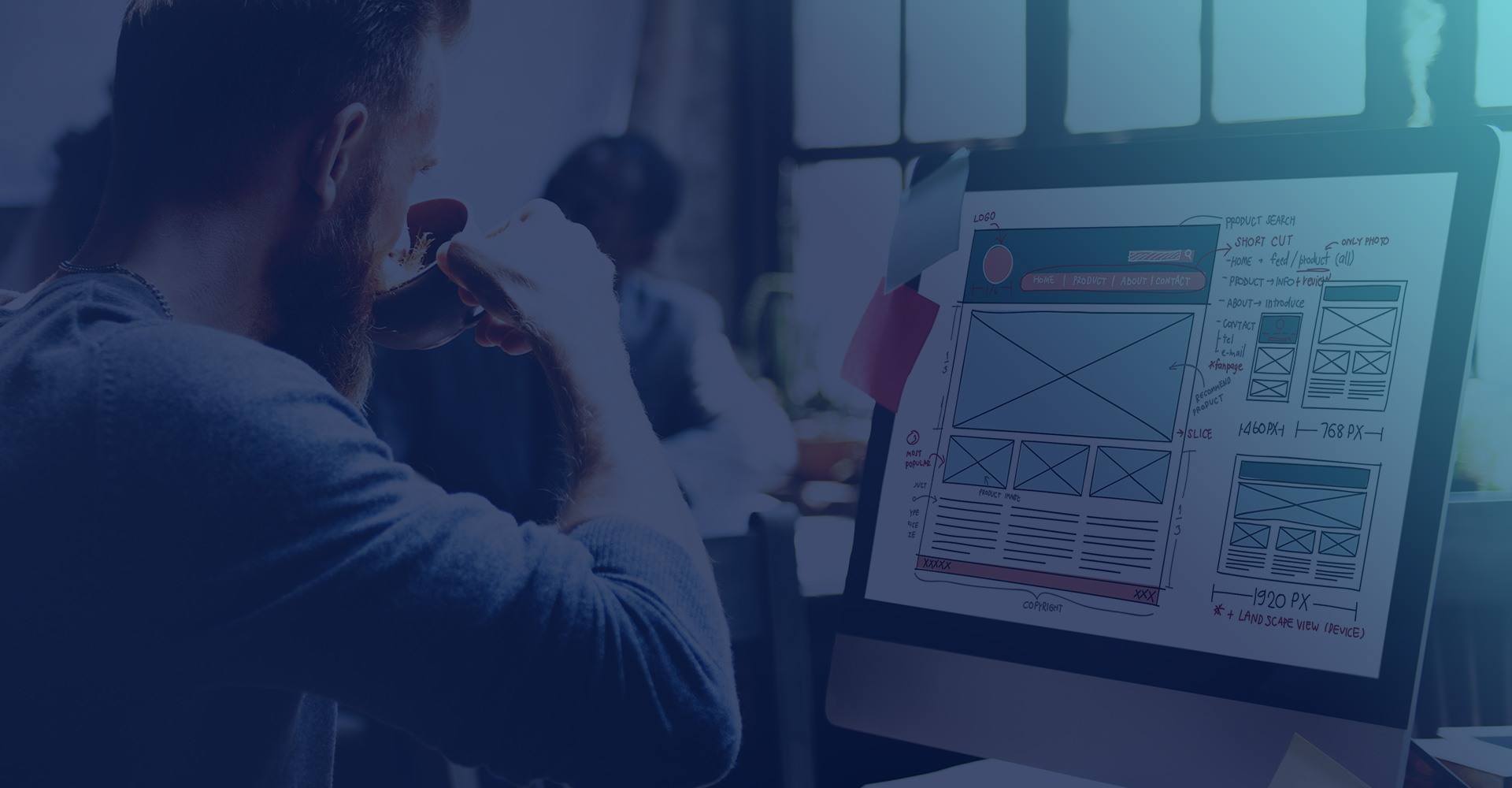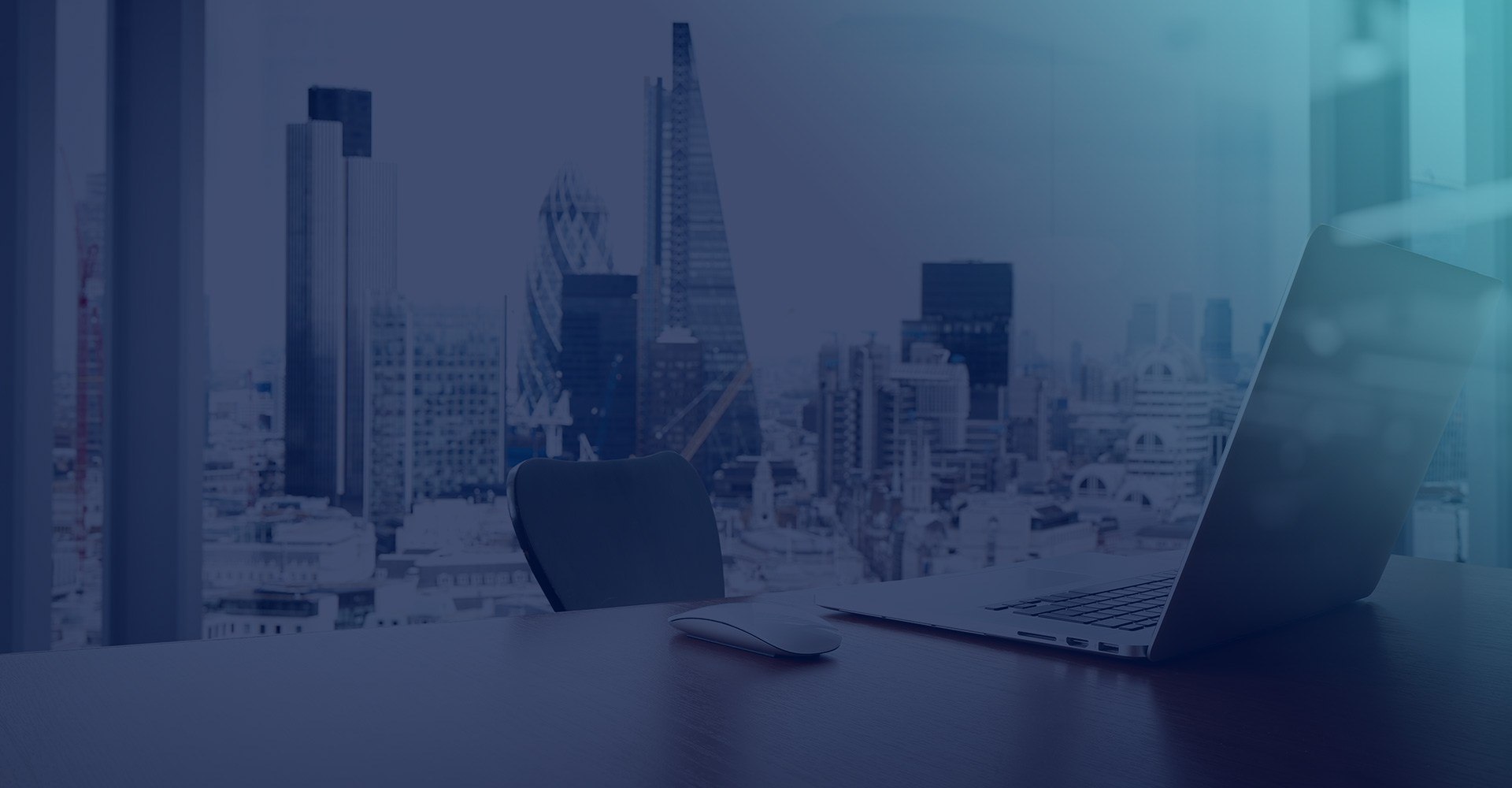 We Know
What You Need For Digital Publishing
Leading Media Brands In Turkey Using
Technologies
Helps Managing Your
Digital Journey
CONSULTING
We help companies identify the current position of the digital transformation and access the goal. We can help whether re-engineer every process or completely move to the new technologies to catch today.
Leading Media Brands In Turkey Using
Technologies
"Due to restrictions of the former infrastructure, Hürriyet decided to renew its content management system at the end of 2014. After evaluating local and global providers' products and proposals, we decided to replace our system with BluPoint CMS which was developed by Doğan TV technology team and used by Kanal D and CNN Türk.
BluPoint CMS was significantly ahead of the 3rd party alternatives in terms of infrastructure and technologies used. With its flexible structure, BluPoint CMS totally satisfies hürriyet.com.tr's publishing needs."

Leading Media Brands In Turkey Using
Technologies
"BluPoint's solutions not only increased the operational efficiency of our content and customer management processes, but also put data and analysis in the center of our strategic decision making."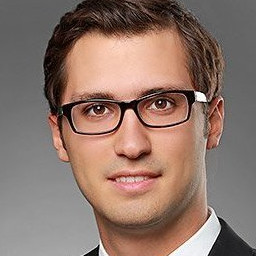 CONTACT US
WITH YOUR ENQUERIES
If you can provide some brief information on your project and major challenges you would like to solve, we may provide much more relevant feedback and we will help you choose the most suitable plan. Thanks for reaching us and have a good digital journey.